News
---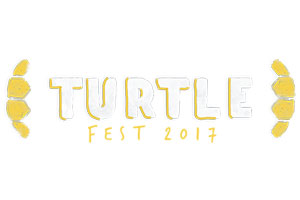 We are proud to to present our new partnership with "Turtle Fest", which is the biggest music festival in Albania that brings a lineup of the best names in the region and the world.
---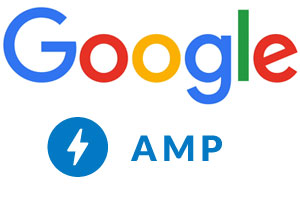 AMP is a way to build web pages for static content that render fast. AMP HTML is HTML with some restrictions for reliable performance and some extensions for building rich content beyond basic HTML. The AMP JS library ensures the fast rendering of AMP HTML pages. The Google AMP Cache can be used to serve […]
---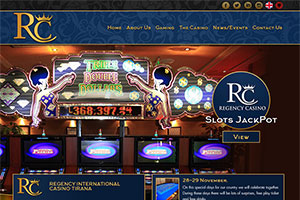 We are pleased to announce the launch of our newly designed website for Regency Casino in Tirana. A new look, user friendly navigation and a responsive solution were the main points we aimed for.